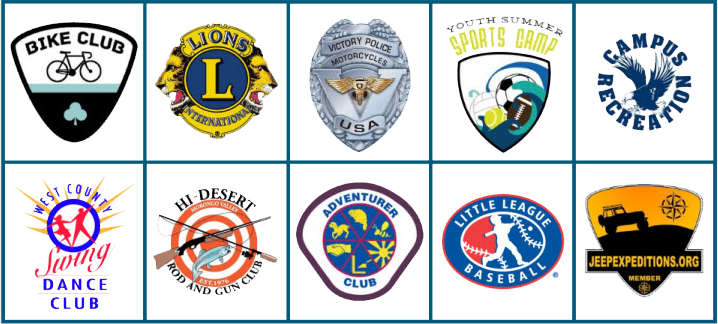 Purchase Now
$49.00
P

lease allow one business day for processing. An email will be sent to you with a link to download your software.
Club Tracker is a FileMaker solution, designed exclusively for small to medium sized clubs to organize your operation by keeping track of members, attendance, activities and board membership. Complete reporting including dues, payments, and full attendance records. Use stand-alone, on a network or with your iPad! Highlights of this solution include:
Before you buy, download a free limited access version of Club Tracker. View all the functionality we have included and then buy with the confidence of knowing you have purchased an application that will meet your needs.
Club Base is sold completely unlocked to modify to your specific needs. Compu-Books can help with customization as needed as well. Contact us for a quote.

Member information, dues and attendance records.

Enter and print out all activities.

Enter Officer and Board terms.

Create and print out membership dues statements

Enter payments against dues.